Heyo everyone!
This post marks the beginning of an experiment in habit formation.
The goal is to complete at least five minutes of Bunpro six days a week.
This goal is renewable per week or however long one would want; one must define a time though, "I want to do this forever" is unrealistic.
I'll be posting my review summary page as proof and hope that this can act as a sort of public accountability.
Please feel free to participate in the comments below!
If you have any suggestions, do let me know.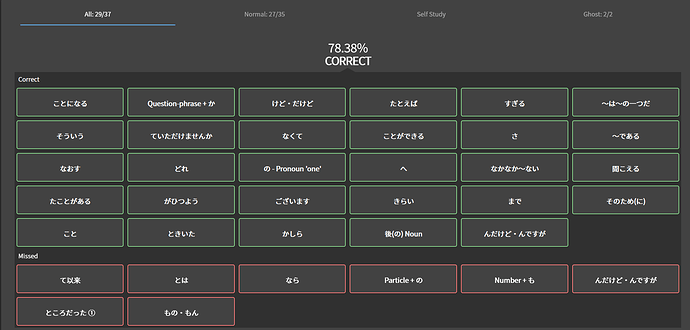 Cheers!
My Progress

2021 Week 28 – complete & all 240+ backlogged reviews have been vanquished
2021 Week 27 – complete
2021 Week 26 – complete
2021 Week 25 – complete