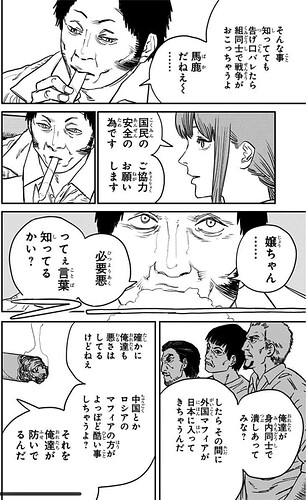 Bottom right panel: 俺たちが身内同士で潰しあってみな?
潰しあってみな
So i often see verbs which end like this, but I can't figure out exactly what the structure is.
What exactly is the 「みな」?
Is this meant to be 潰し合ってみているな as in "So you're trying to get us to crush/destroy each other, huh?" ?
Please let me know where I'm going wrong with this. Thank you!