Week Eleven!! If you don't know what's happening, main post here.
Links to the previous weeks can be found in the main post also.
Tldr: Quick daily practice of using real Japanese to understand and acquire information. The focus being on understanding what is being conveyed sufficiently to interact with or respond to it.
This week we will be emptying the mailbox and taking a look at different leaflets that you may find in there. In your native language you can likely extract the necessary information at a glance and decide whether it is relevant to you. Let's give that a shot in Japanese!
Day 1: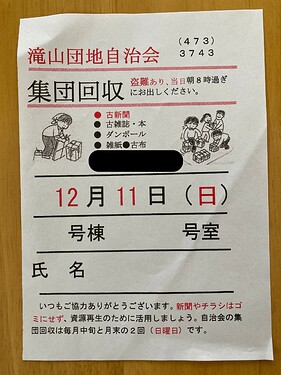 Starting off with a light one
Who:
What:
When:
Where:
Why:
How:
Can keep proper nouns in Japanese
Day 2: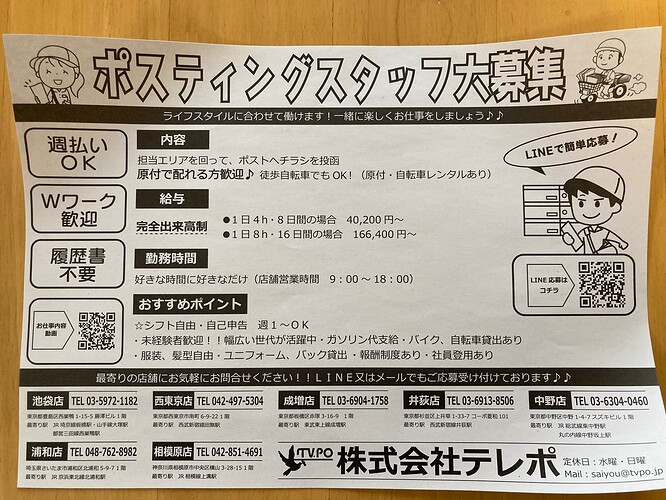 Who is this from?
What is it about?
How to respond if it is relevant to you?
Day 3: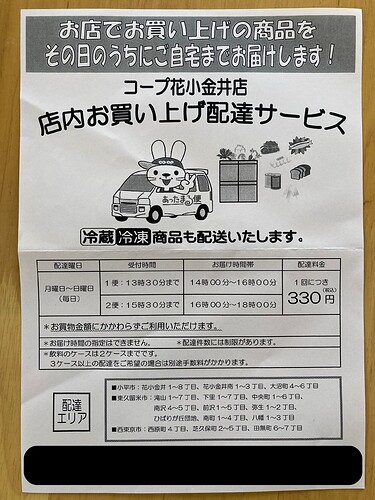 What is it?
When is it available?
Which cities does this apply to?
Day 4: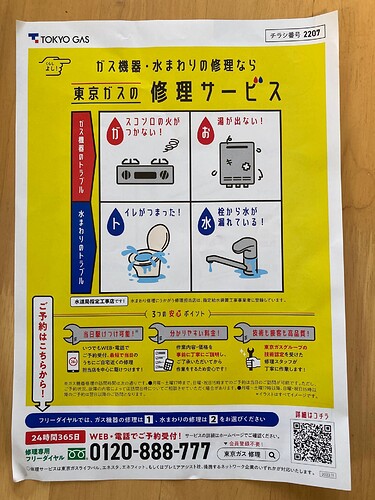 What are the 4 example scenarios that you may need their services for?
What three points have they mentioned that makes them a good choice?
How do you make an appointment if you need their service?
Day 5: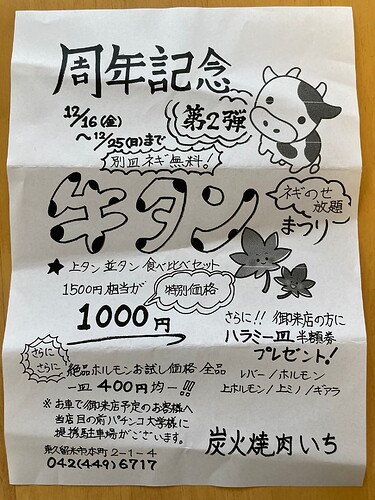 What is the name of the shop?
What is on special and at what price?
What is the special that you can get for 400yen?
Do they have parking if you go by car?
Day 6: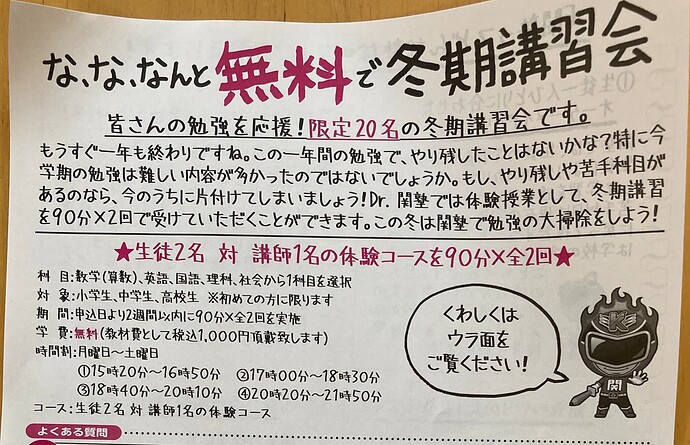 More handwritten style Japanese


Who is the target audience for this leaflet?
What do you get?
How much will it cost?
Full leaflet for reference if interested
Day 7: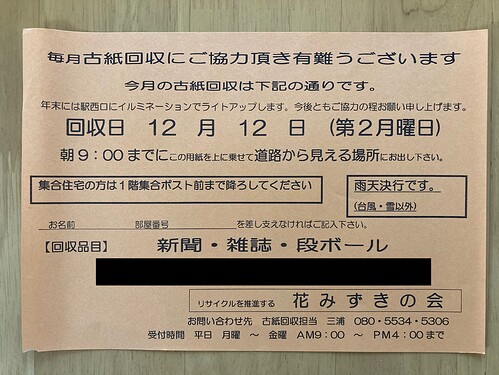 What is it?
When?
If it is relevant, how do you participate?
Quick Update: My original plans for week 12 has changed but I think the new plan will be better. There will be a bit of a delay.
Check in if you're participating this week