We are back after a week-long break! Are you excited?
Because you are invited to a new Bunpro Race!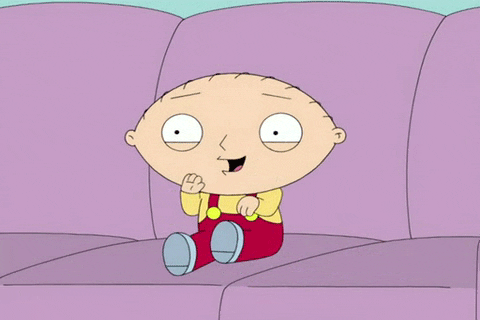 How it works:
This is a community game that any Bunpro user can play.
Reviewing grammar on Bunpro counts toward the collective pool.
World Heritage Sites and Interesting Places in Japan. (unfold to learn more!)
In total, 4671 kilometers or 4,671,000 meters.
Each review is worth 100m this time, so we need a total of 46710 reviews.
---
Every participant will receive an additional unique badge!
How to join:
Reply to the last post in this thread with the following
Current Count + Your Reviews = The New Current Count
Optional, if posting reviews more than once a day
Current Count + Your Reviews (Day 1) + Your Reviews (Day 1, second group) = The New Current Count
This is a community effort! So your number should always be added to the person who posted before you. For example -
12,020 (community total) + 26 (your reviews today) = 12,046
We are starting today, so do not add reviews done earlier than today!
We will be providing photos and some interesting facts about places we will be passing by, who knows maybe someone will find them interesting enough to visit.
By the way, you are free to share your photos and stories from those locations too (English, Japanese, or in both!)


Ready?