Having a real tough time with these two lessons
The first lesson covers る verbs, but the second lesson also has る verbs in it. I just got this one wrong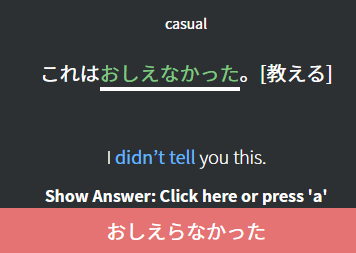 and I don't know why it is wrong. going by how 座る is conjugated in the う - Verbs lesson, shouldn't that be correct?
I'm sure I am missing something here, just don't know what.
EDIT: Another one


Again, I'm sure I did something wrong. I just don't know how that is wrong when it is the conjugation used for る - Verbs (negative-past tense).