To all of you who took the JLPT, お疲れ様でした!
・Lifetime Sale: Starting December 17th, Bunpro Lifetime Membership will be available for $120 (normally $150). If you are already a subscriber, your current subscription will be prorated for any unused time. This sale will end on January 7th, 2020.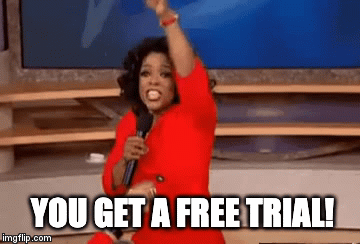 ・Extra Free Trial: You get a free trial. And you get a free trial. Everyone gets a free trial! We have given you a free trial token that is redeemable via your subscription page. Just signed up? That's an extra month to try Bunpro! Tried Bunpro a year ago? Why not give it another shot? Already have a Lifetime Membership? Why not give it to a friend? Contact us if you want to gift your trial and we will make it happen.
Happy Holidays and Happy Studying!