Hi Bunpro community,
I have been working on a website for years and wanted to share it with those of you who've never heard of it. The site is teaching Japanese through reading without relying on translation (like the Lingua Latina Per Se Illustrata if you've hear of it).
Words are introduced using emoji and repeated over and over in simple illustrated stories that I try hard to make genuinely enjoyable. The idea is to make it act like a natural SRS.
It's here. This is the beginning of the first page.It gets fun really fast.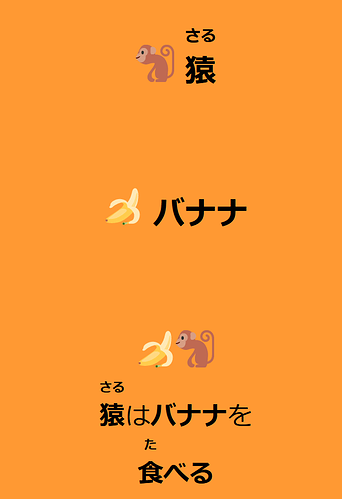 For more advanced learners, the site has a second part which consists in a set (only two for now) of stories written in N4 Japanese and illustrated with Pixel art.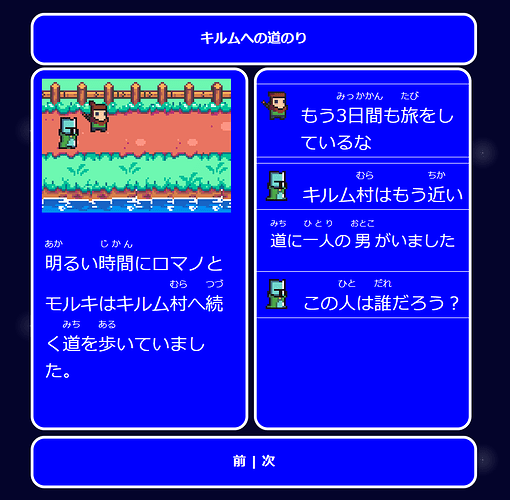 I hope that gives you a good time !